Selected products, of excellent quality, at direct producer prices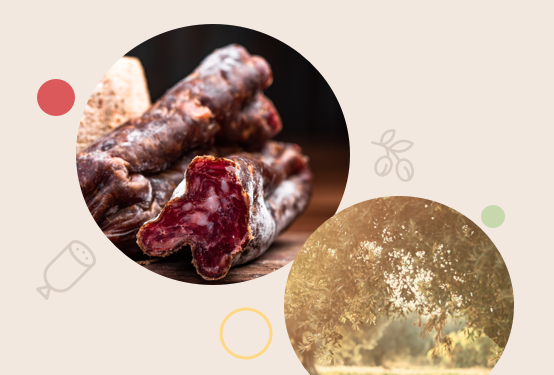 You choose a producer among our selection

You choose and personalize your pack with your favorite products

You are delivered quickly to the place of your choice
Our boxes
All our packs are customizable!
Add them to cart, then add / remove the products you want or change the quantities.
Discovery box
10 sausages to TASTE in this pack at MINI price!
Shipping during the day for all orders before 12 noon
Coffret 100% sans PORC
100% Volailles, Canard, garanti sans porc. 4 fuets, 1 saucisson et un magret seché
Shipping during the day for all orders before 12 noon
Le plein d'Oméga 3
Savourez ses délices en conserves et faites le plein d'Oméga-3
Coffret Gourmand
UNIQUEMENT pour les gourmands ! Retrouvez l'ensemble des produits phares Keesbo !
45€50
2.47 Kg
14 product(s)
Shipping during the day for all orders before 12 noon
Almazara de Lubrin
Olive oil
Organic
Lubrín, Almería

Located in the town of Lubrín (Almería), located in the Sierra de los Filabres at the same foot of the Tabernas Desert, the "García Ramos" family continues to renew itself with the objective of improvement and quality
From 8€50
Boya
Canned
Seafood
Camariñas, Galicia

Cannery since 1884, Boya puts conservers of products from fishing the seas northwest of Spain
From 0€75
Keesbo
Delicatessen
Les preses, Catalunya

Based in Spanish Catalonia for more than 60 years, Keesbo salting produces sausages and hams in respect of craftsmanship, and the know-how of cured meat
From 1€90
Shipping during the day for all orders before 12 noon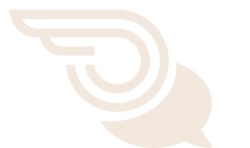 They tested for you ...
Réactif, excellente communication... c'est important pour les achats à distance !
Excellent service, produits succulents !!!!
Parfait. Tres bon produit nous sommes ravie a nous l'apéritif.
Bien, très bien ! Je mets 4 étoiles car il n'est pas possible de mettre 4,5 étoiles. Je suis néanmoins très content du suivi et du professionnalisme du commercial. Le seul petit bemol concerne le grammage donné sur le site. Mais le commercial l'a semble t il modifié.
Très bien pour la qualité des produits
bonjour, super produit autan-tique pour cette huile d'olives du terroir, et bonne bonne organisation sur la livraison surtout par les temps qui court. rien a dire , merci encore !
Produit très bien emballé livraison rapide très satisfait
Super qualité, pas déçu de mes commande, je recommande fortement
Les produits sans porc sont excellents. Les produits sont de bonne qualité. La livraison est rapide. Je recommande sans hésitation.
Des produits de qualités à un prix tres attractifs, livraison rapide, de quoi être satisfaite ! Cela fait plusieurs commande que j'effectue et je ne suis pas déçue ! Merci continuez !
RAS, Tout est OK. Colis bien emballé. Marchandises en bon état et bien rangées
Bonjour, très bon produit, le bémol: on devrait avoir la possibilité d avoir plus de petit colis d échantillon.
Previous
Next